Larix Broadcaster Configuring
Larix Broadcaster is a freeware feature-rich application for live streaming from mobile devices. It supports simultaneous streaming to multiple destinations with dynamic orientation, adaptive bitrate, content records and other capabilities.
Step 1: Get stream settings
Once you register and create a new resource, go to "Setup instructions" tab. Take "URL primary" and "Streams" fields content and copy them into a single string.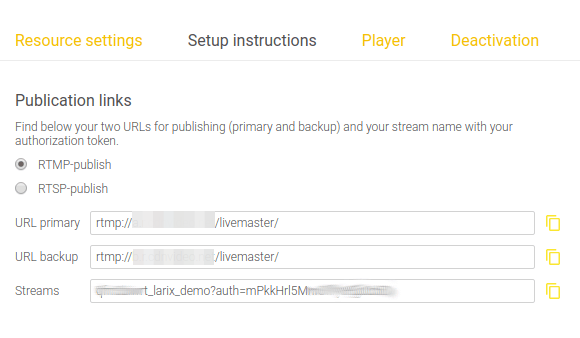 You should have this kind of URL:
rtmp://a.r.cdnvideo.net/livemaster/abcd123abc_larix_demo?auth=mPkkHrl5MnIGflry8Fg1234

Save this stream URL for further use during app setup.
Step 2. Install the app
To start working with the app, please download and install it to your mobile device:
Step 3: Configure the app
Launch Larix Broadcaster to see the preview screen.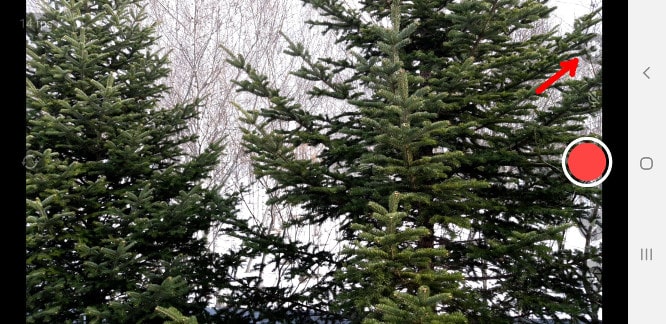 Tap on the "gear" setting icon on the preview screen to enter settings.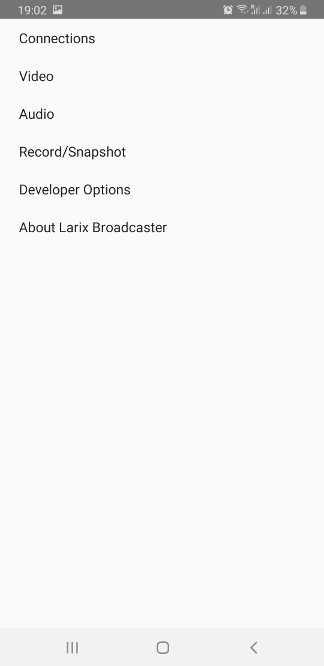 Tap on "Connections".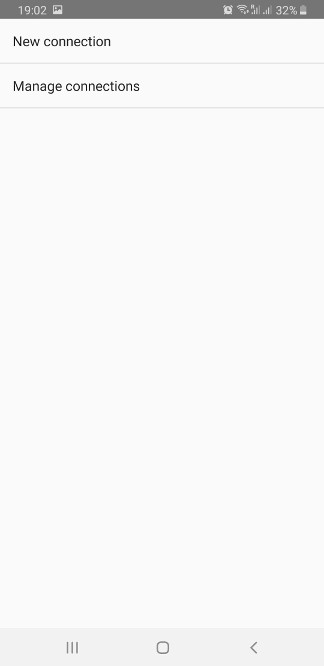 Tap on "New connection".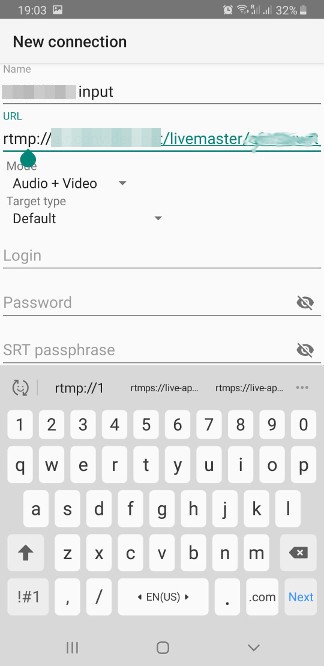 Here you can specify any convenient name for the connection in the "Name" field and then use the previously saved full stream URL in the "URL" field. You can keep other settings without changes and tap on the "Save" button at the bottom of the screen.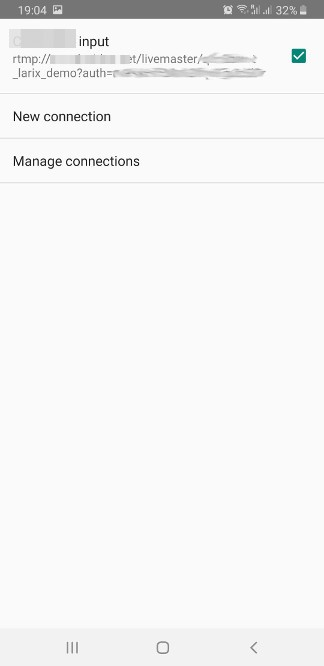 You'll be redirected to the previous screen where you'll see your new connection, with checkbox being checked, which means it will be used for streaming. You may add other destinations here if you need as Larix allows streaming to up to 3 destinations simultaneously.
Step 4. Start publishing
Now go back to the preview screen and tap on the big red button to start streaming.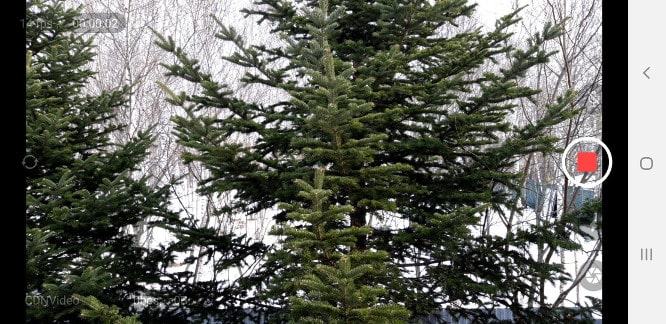 While streaming, you'll be able to take screenshots, mute the sound and switch between front and back camera.
Step 5. Check the stream and embed the player into your website
Open the "Player" tab in your account.
Here you may watch your stream and copy the player code for embedding it into a webpage.